Videos attach 300% more traffic and help to nurture leads
A website is 53 times more likely to reach the front page of Google if it includes video
Including a video on your landing page can boost your conversion rate by up to 80%
Video is absolutely dominating social media and ecommerce. It's no longer an up-and-coming strategy. It's here, and it's an increasingly powerful way to communicate with your audiences.
Video allows your customers to have a more relaxed shopping experience. It installs a sense of confidence in the buyer because they are able to see how your product looks from all angles and often in situ.  So, how do we help you create video content easily?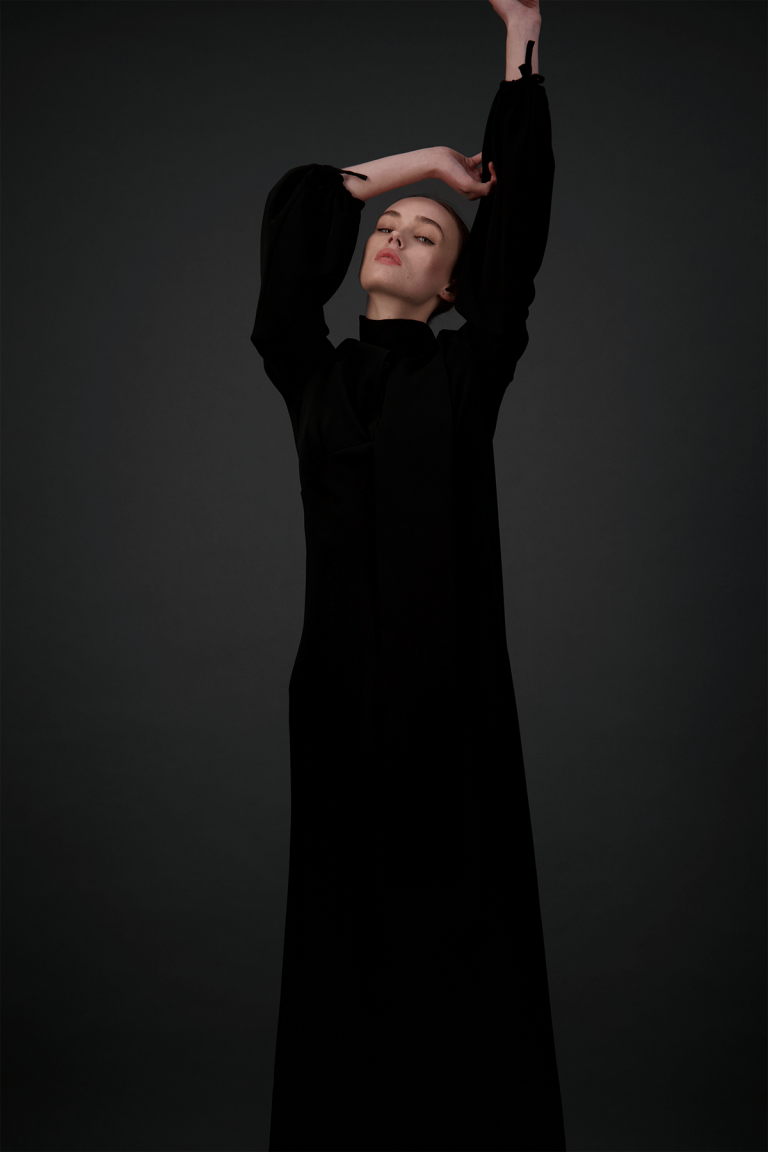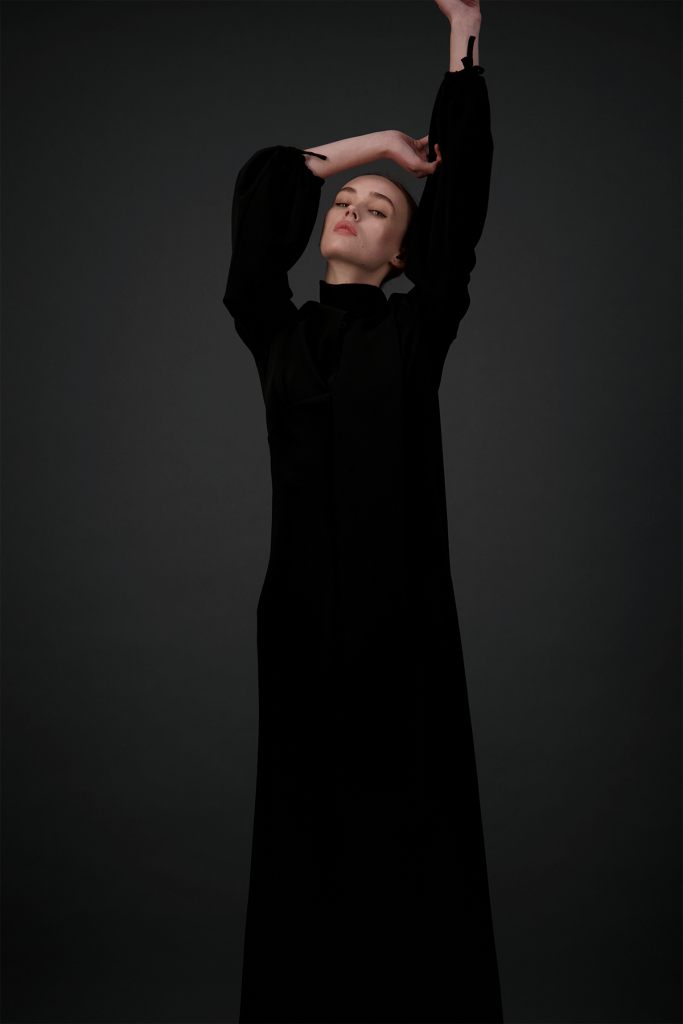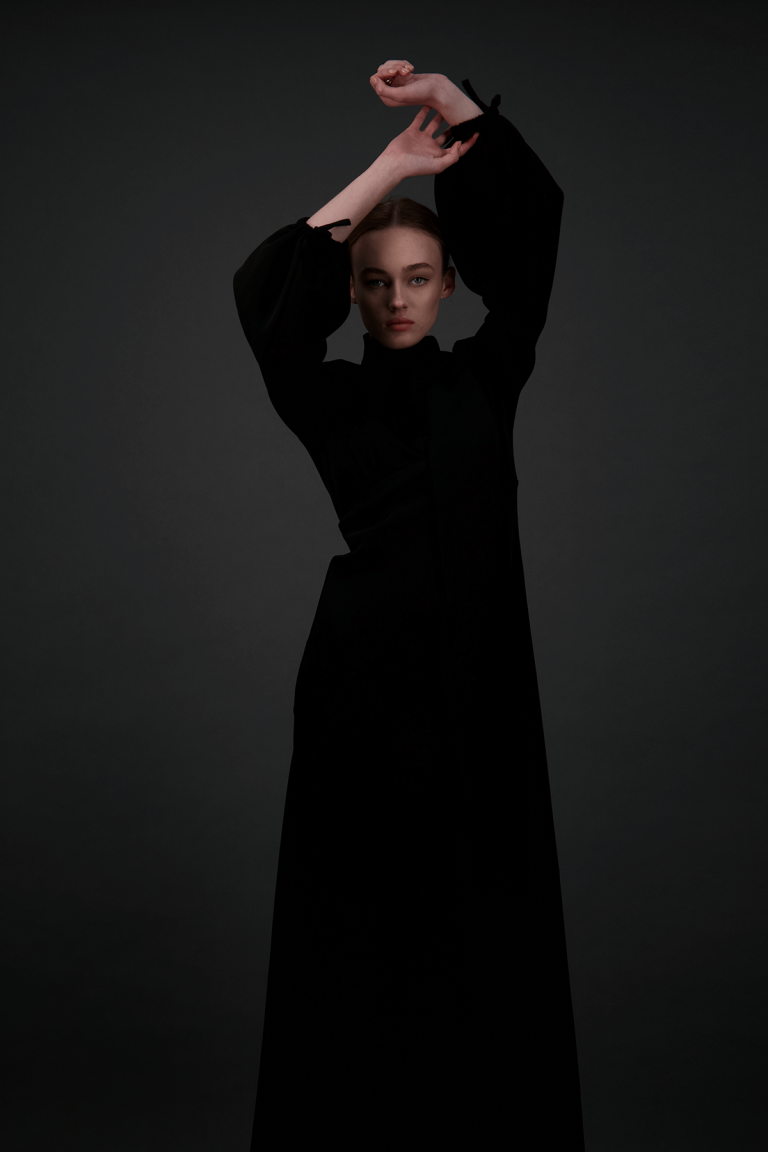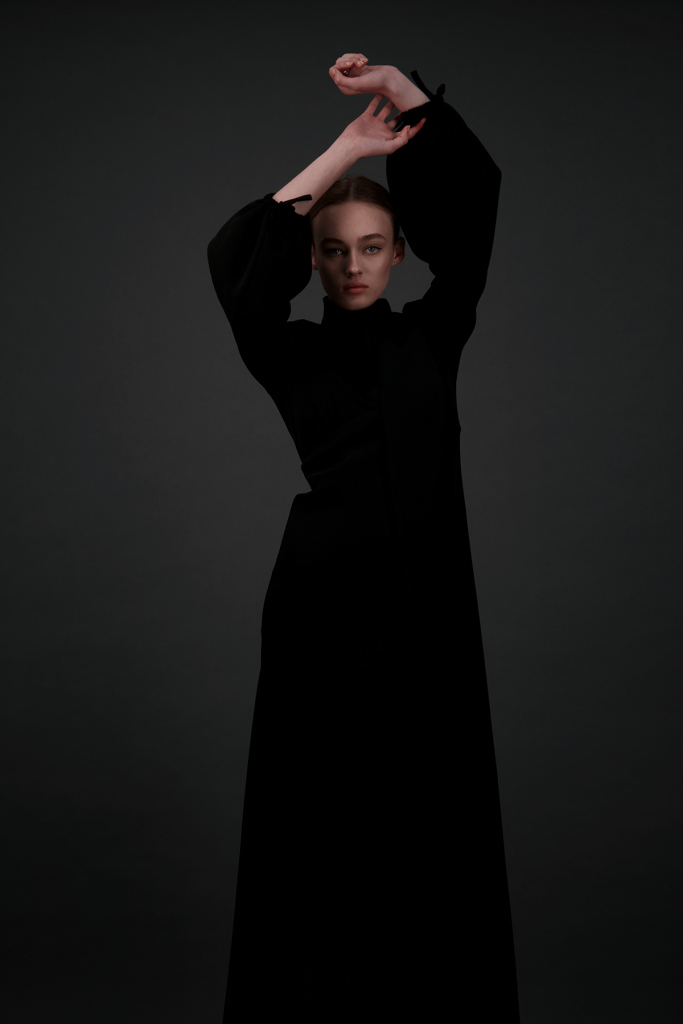 Our Eclipse Machine and Live Machine have incredible built-in technology that make video capture a breeze. Shoot your videos at the same time as your stills, consistently and at a high-quality every season. 
Instantly-edited
Our advanced technology will handle all the technical duties. Your videos will be automatically edited together, including tilts, cuts and pans. Save them once, and the machine will deliver consistent results every time you shoot. 
No Post Production Required
The consistent background and accurate colour matching means that there is no requirement for post production. Your videos can be shot, exported and ready to upload within minutes.
Live View
The Live view allows you to see your final outcomes in real-time.
Colour Accuracy
The powerful Canon DSLR cameras deliver accurate colours. With your stills and video all shot on the same set, they will always match. These accurate product representations give your customers consistent experiences, whilst building trust and reducing return rates.