Ecommerce business is on the rise: Looking back at Q1
 Before the pandemic, economic and technological changes were already forcing traditional brick and mortar businesses to adopt new digital experiences and solutions. Covid has had many negative impacts, but it has certainly had a positive one on the ecommerce landscape across the globe, with people having no other option than to turn to online shopping. Even though the world is slowly returning to some sort of normality, the online shopping trend has continued with Q1 of 2022 reaching a new high in consumer spending.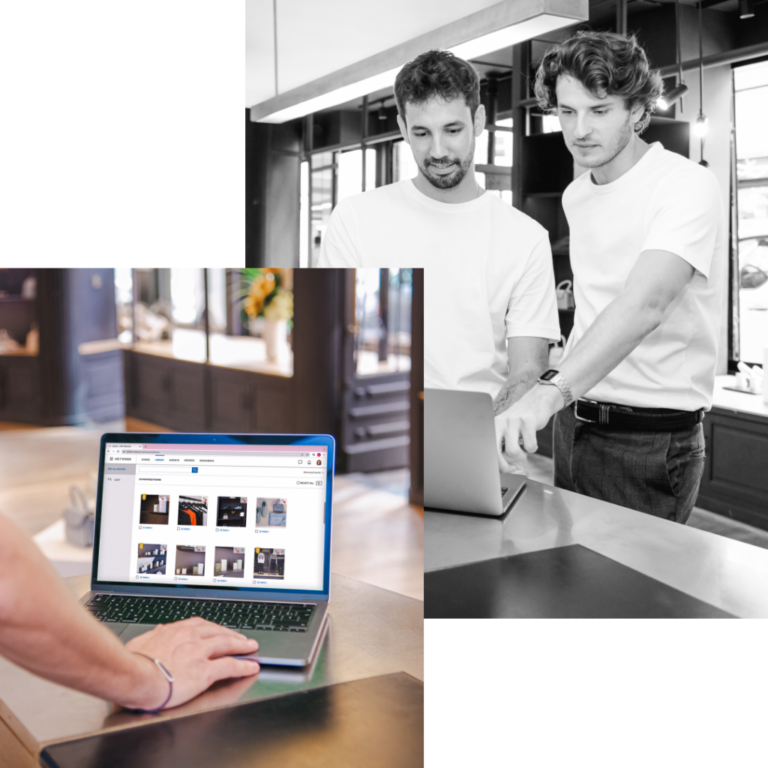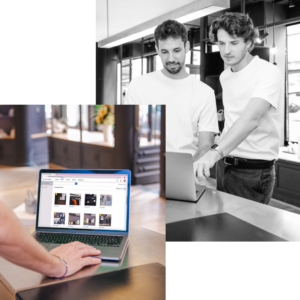 Q1 ecommerce trends and highlights
By all accounts, it's been a successful quarter for retail ecommerce, well up on the previous two years. According to the reputable NZ Post 2022 Q1 ecommerce analysis, New Zealanders spent more than $2.2 billion on goods online this quarter; up 31% year on year, and a significant rise of 86% from the first quarter of 2020.
Q1 did have big shoes to fill, with lucrative 2021 Q4 sales events like Black Friday, Cyber Monday, and the usual Christmas spending driving up ecommerce sales. Q1 this year didn't have the same advantages, and experienced a number of challenges like human resource setbacks caused by Omicron, an escalating global conflict, resource and supply shortages across many sectors, and the rising cost of living. Despite these challenges, ecommerce has had a very successful quarter, which is a positive sign of things to come.  
But what about the impact of inflation? According to the NZ Post report, total online and offline retail spending for this quarter was $16.4 billion; an increase of more than a billion dollars (7%) year on year. With inflation currently sitting at around 6.9%, much of this rise could be attributed to the rising cost of goods, rather than real growth. But it's not as bad as it sounds; more than half of this increase comes from the uplift in online spending, which shows us that ecommerce plays a significant role in keeping the retail sector alive.
The top takeaways from Q1 2022:
Compared to Q1 last year, Homewares and Appliances & Electronics were up 38%, Health & Beauty was up 37%, and Clothing & Footwear was up 36%.
The category with the highest quarterly spending and transaction levels since the start of 2019 was Health & Beauty, driven by strong growth in 'Drug Stores & Pharmacies' and 'Misc. Medical.'
Most of the remaining sectors saw more than 25% online spending growth, except Recreation, Entertainment, and Books & Stationery, which experienced a 12% year on year increase.

 
Buy Now, Pay Later continues to dominate ecommerce, with a 51% increase Q1 2021.
Online spending through Marketplaces like Ebay, Amazon, and TradeMe fell slightly compared to Q1 2021.
What's on the horizon for ecommerce
For online retailers, the rise in ecommerce is welcome news. According to an Australia Post report on the latest ecommerce trends, 5.5 million households shopped online in January, which is consistent with the monthly average over the last 12 months, and a positive
sign that engagement with online shopping will continue to rise throughout the rest of 2022.
It's clear that ecommerce business has become the go-to engine of trade, and the continued digital growth has changed how consumers experience retail. People are becoming increasingly discerning about with whom and where they shop, seeking out faster, more authentic online experiences. 
There's no better example than the explosion of BNPL (buy now pay later) deals across the world. It's already gained a foothold in Australia and New Zealand, with BNPL transactions predicted to overtake credit card payments for ecommerce by 2024. Along with BNPL, alternative payment methods like virtual shopping and digital wallets are expected to rise to the challenge of offering customers contactless, frictionless payment methods.
In the fast-moving landscape of online shopping, creating user-friendly experiences, while carving an authentic digital brand identity that'll increase brand visibility and awareness, is more important than ever. A steady rise in mobile spend also means retailers need to invest in mobile-optimised web pages, user experience (UX) design, and an easy online payment process.
These genuine omnichannel strategies, including video, imagery, and other digital assets, will continue to be a vital piece to every retail strategy puzzle. In store sales are sure to slowly gain some traction again, but digital will remain strong. It will never replace the personal interactions you get in store, but will need to complement them in order to create more meaningful experiences for the consumer. Put simply, brands who deploy new digital channels and focus on engaging content creation methods will keep experiencing growth.
With new brands entering the market every day and retail spend on the rise, engaging ecommerce content that will sell products is even more vital. Look Depot's multimedia content creation technology will help you enhance your customer engagement, drive traffic to your ecommerce business, and improve your sales in a fraction of the time and half the budget of a traditional photoshoot. Plus, our StyleShoots photo booth machines are so user-friendly, your in-house creatives will be able to produce professional product content with superb lighting, backdrops, and automated editing at the touch of a button. 
Talk to our Look Depot team about how our technology can help you grow your ecommerce business. 
Learn more about how our technology helps you create social commerce content here.