A profitable studio photography solution.
Deciding to purchase assets like our StyleShoots Machines or Visual Merchandising Software for your business is not only an investment in productivity, but one in assurance of a quality job and knowledge of a profitable season ahead. We've compiled a cheat sheet of some of the key stats on how StyleShoots can revolutionise your business.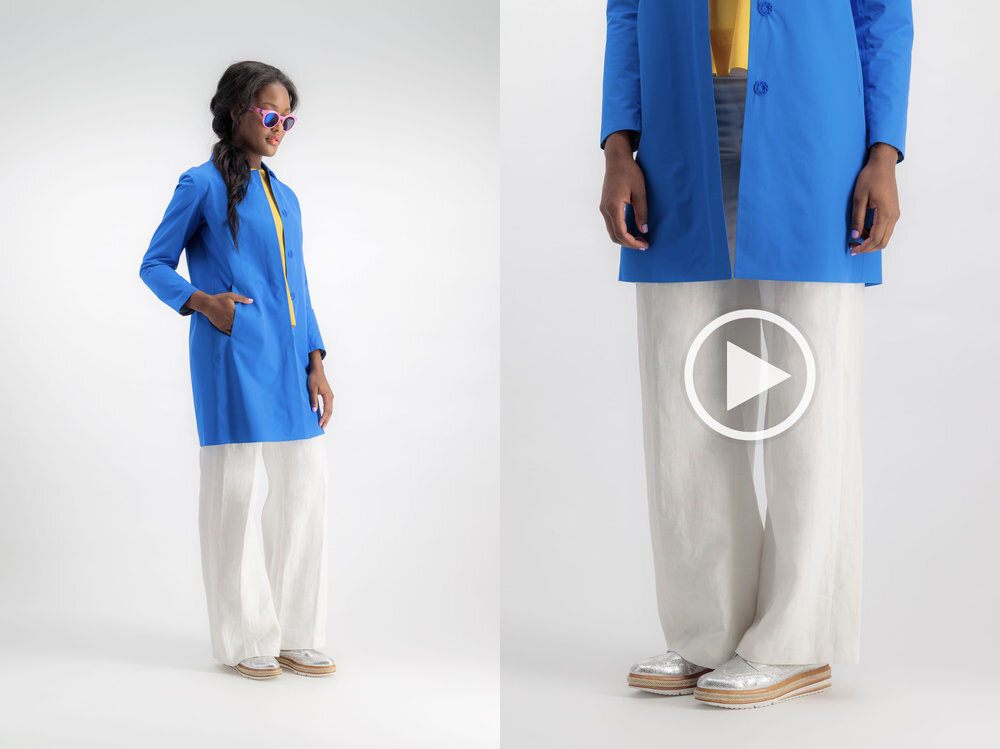 Extreme reduction in post-processing.
All StyleShoots machines are excellent at taking stills and videos in a way that requires very little post-processing. With the StyleShoots machines you can use presets, adjust lighting, and cut out the background as you go, saving vast amounts of time and effort. Having your product videos auto-edited in real time saves you days in post processing.
Up to 99% uptime.
Unlike a traditional studio setup, StyleShoots machines come as a turn-key solution. Our choice of top-tier hardware and software assure a smooth experience throughout. The StyleShoots systems were built for continuous production, making sure you get your job done. Using reliable equipment allows your employees to get the job done right.
ROI in as little as 90 days.
Creating high-quality imagery is more affordable than you think. By investing in a StyleShoots machine, you will start saving time and money instantly in your content production. Our customers have seen Return on Investment just by using StyleShoots equipment in 90 days or less.
Up to 90% less training time.
The StyleShoots equipment is designed for maximum ease of use. When StyleShoots becomes a part of your studio or you're set on using StyleShoots equipment via a service provider, new staff can be trained in minutes, not days. So instead of taking courses, they can be creative.