Retail Consultancy - Learn, Unlearn & Relearn
Our team combines decades of experience across retail, wholesale, photography, studio and workflow management. Understanding omni channel retail and the need for a consistent brand experience. The role imagery plays in building brand trust and building conversion. The role visual merchandising plays in today's shopping experience. The attributes required to build an efficient and streamlined workflow that meets the demands of today's complex and rapidly changing customer facing retail market.
We seek to understand and apply a combination of expertise and technology to set you apart. Our experience spans across retail and marketing strategy, visual merchandising, studio development, customer success, operations, logistics and support.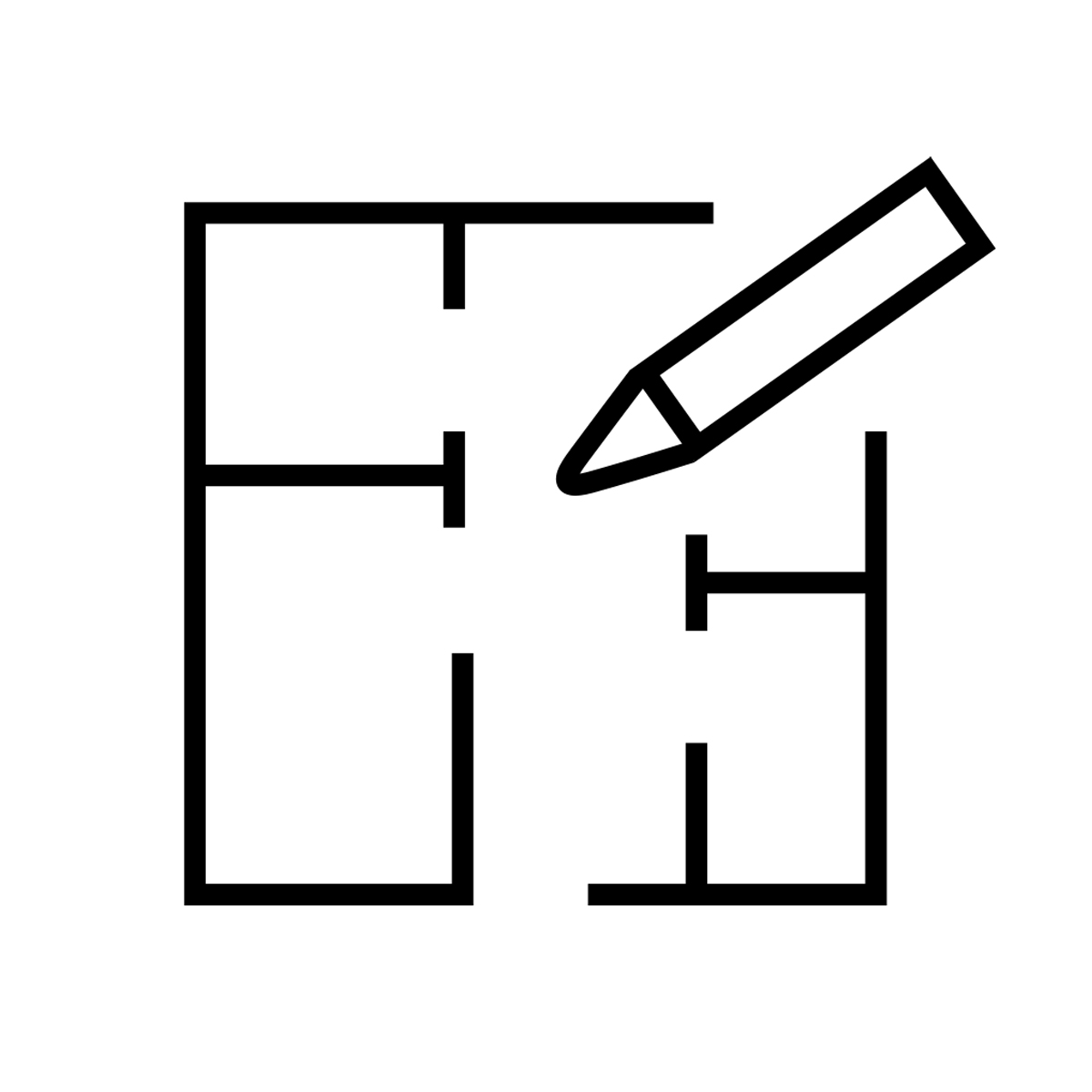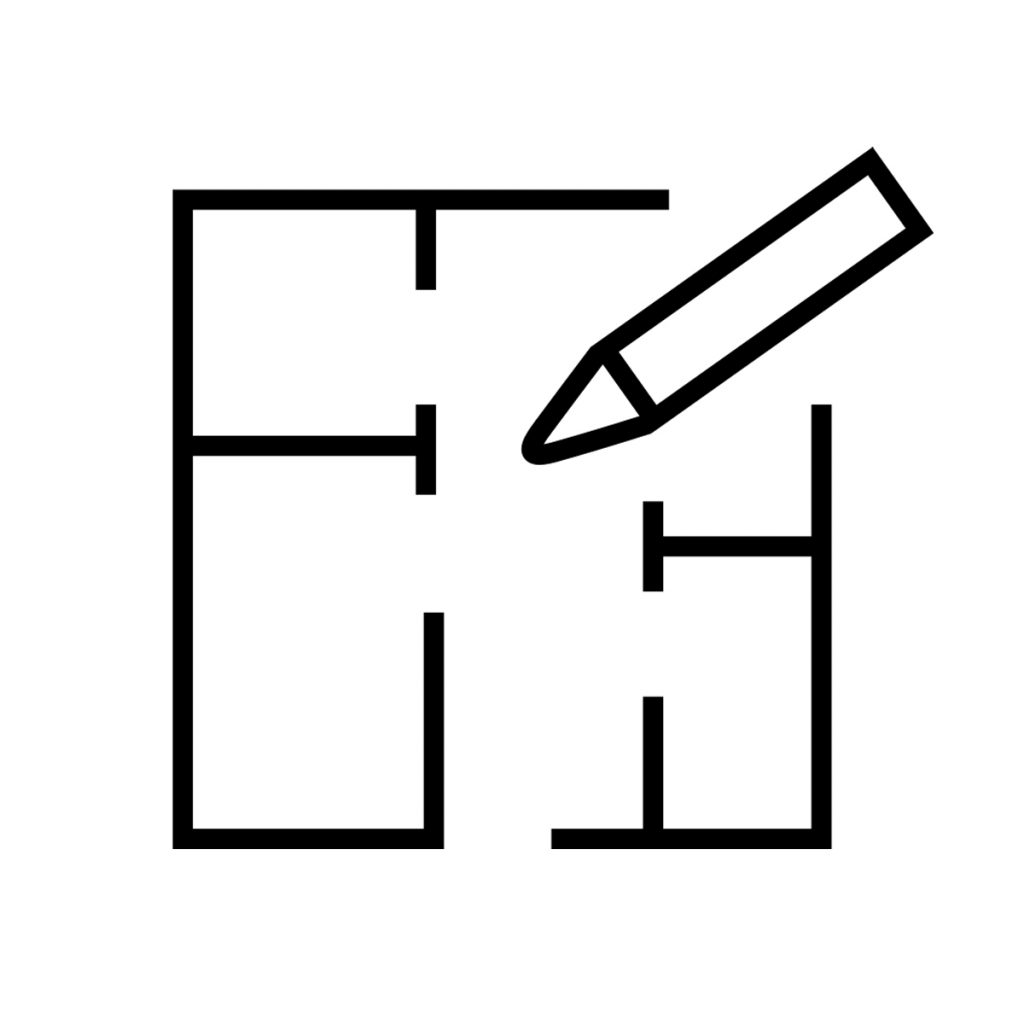 Studio layout
Equipment advice
Hiring & training staff
Intake management
Style guide creation
Art direction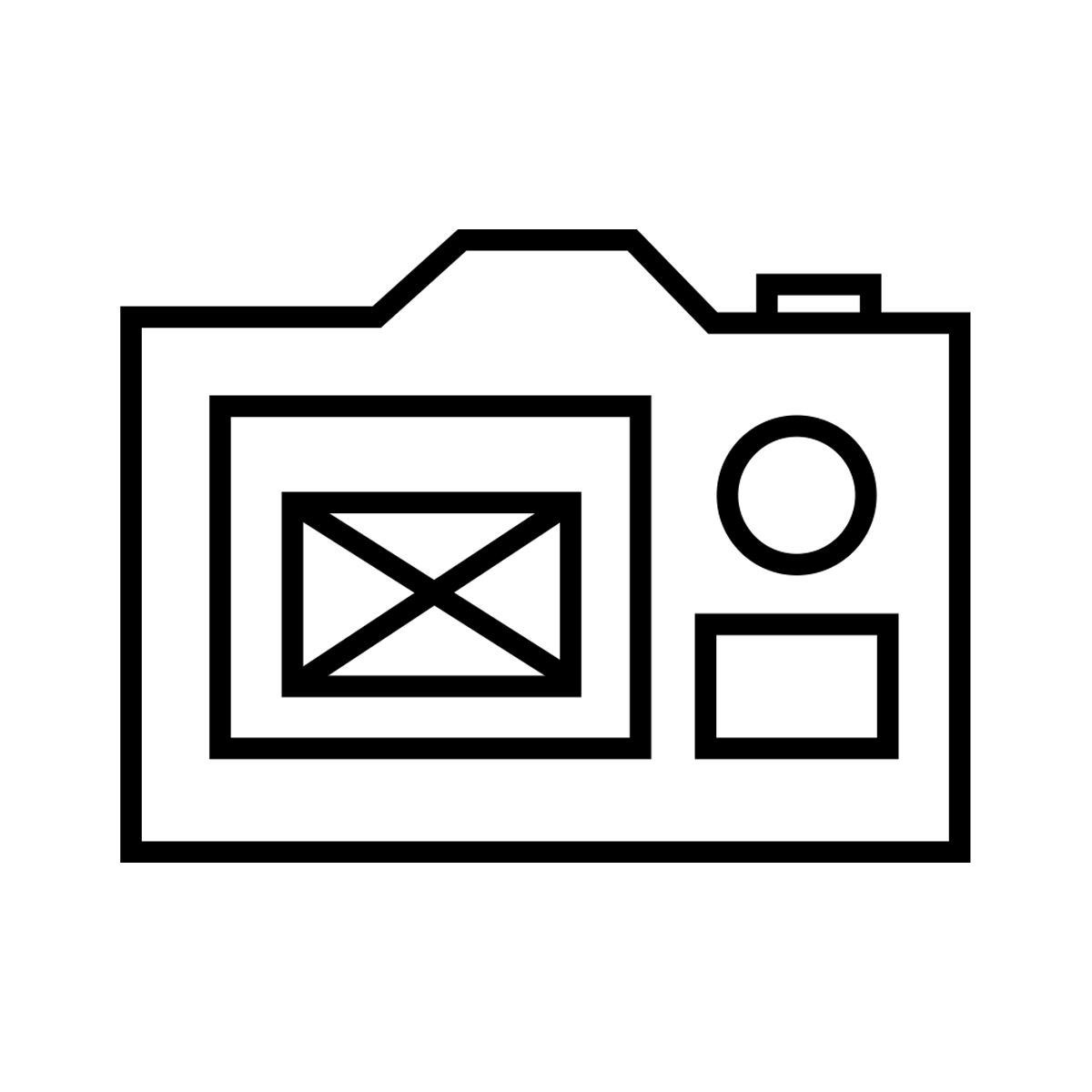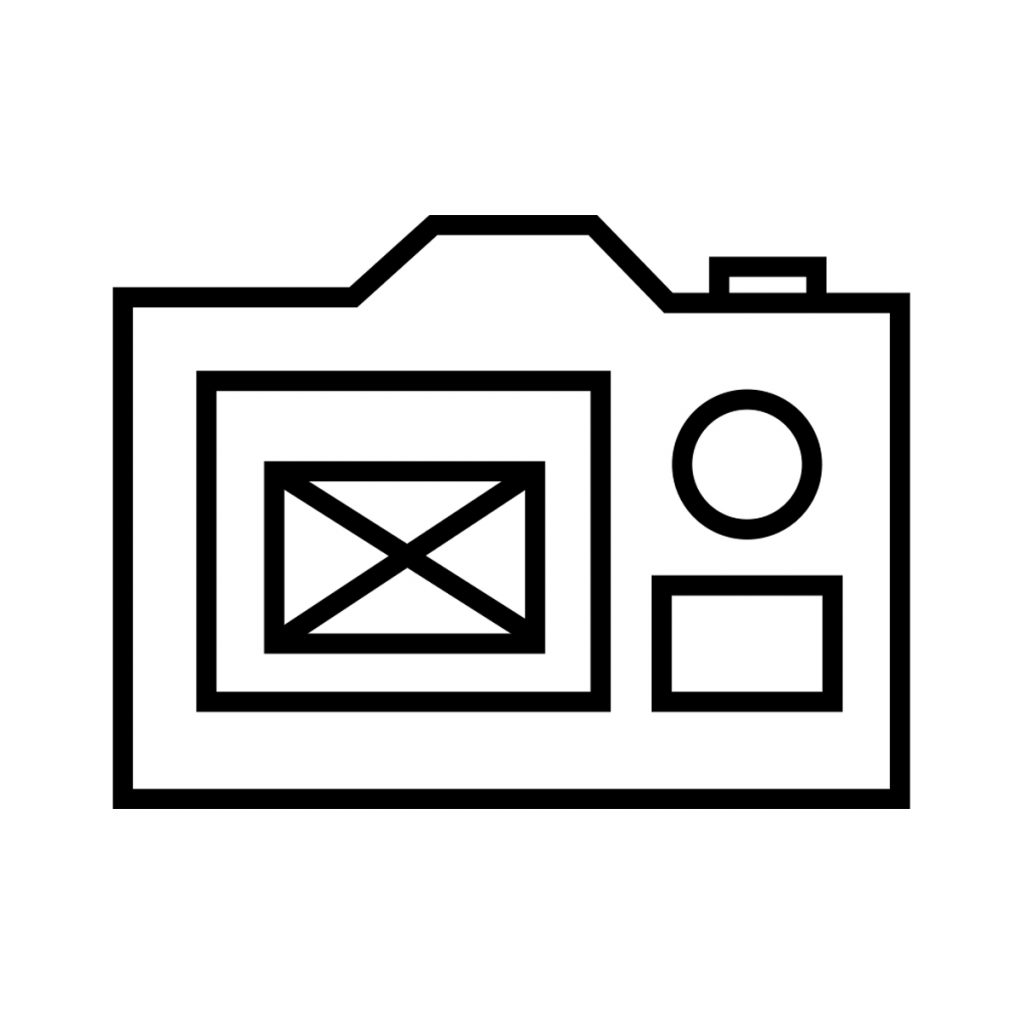 Flat lay photography
Mannequin photography
Styling techniques
Equipment advice
Lighting training
Style guide direction
Test shooting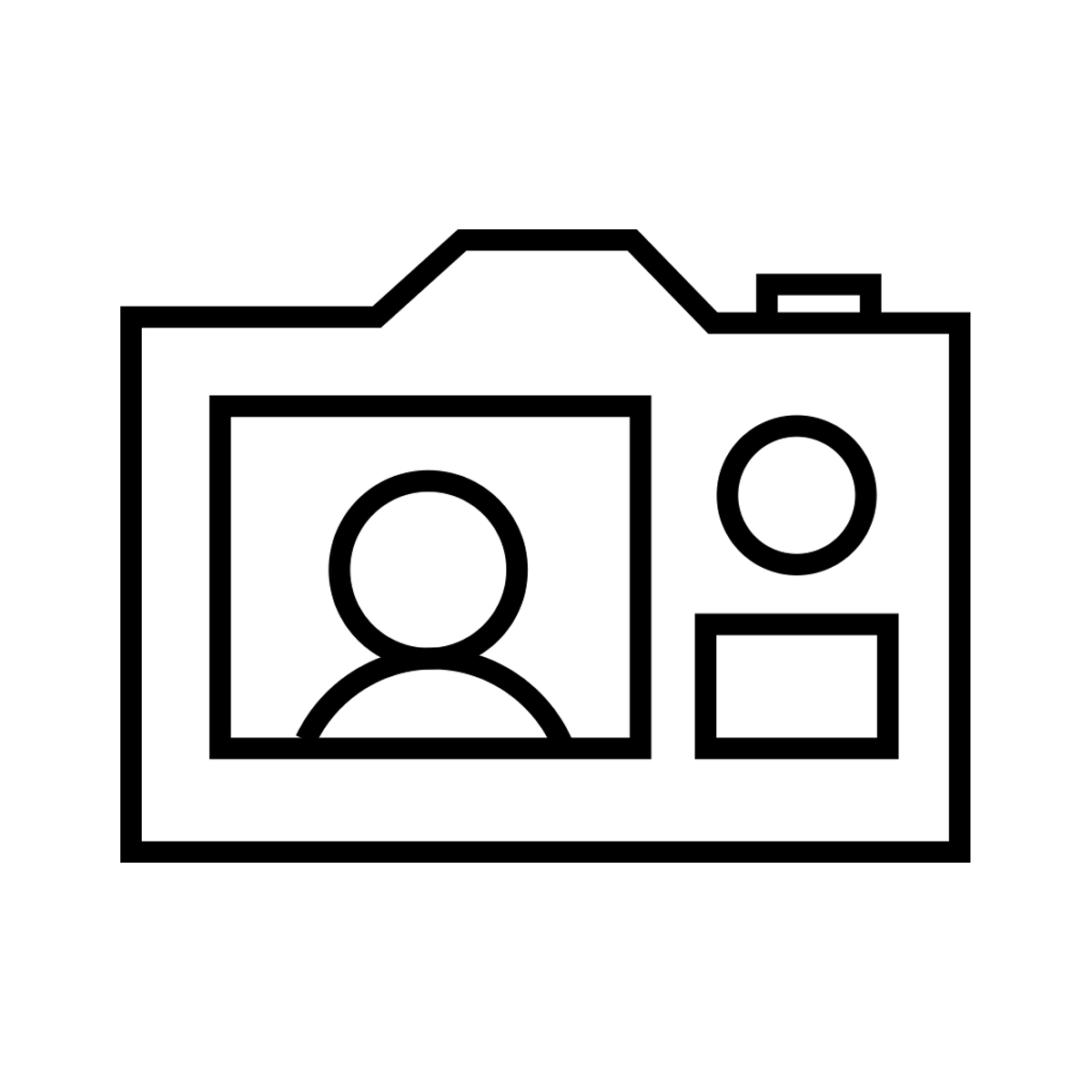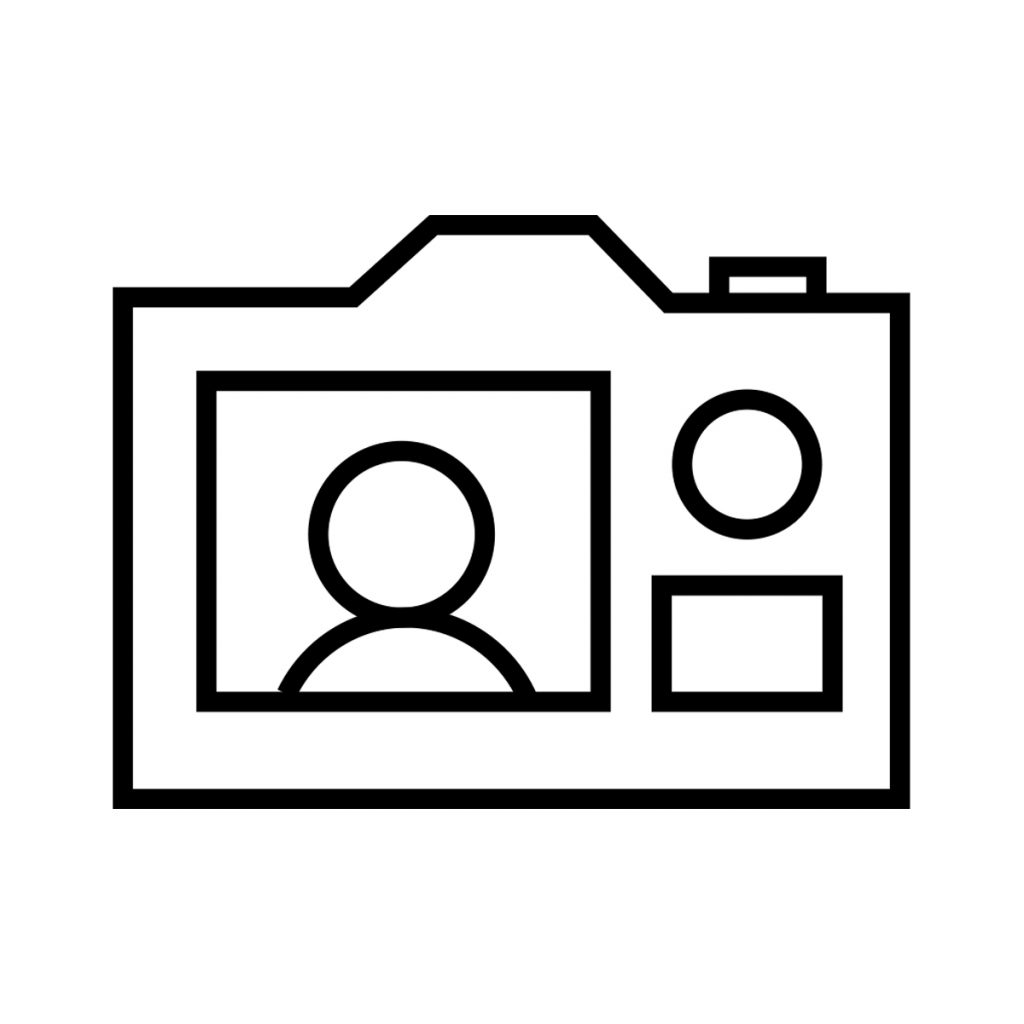 Casting & Model Direction
Styling
Lighting advice
Set design help
Training for video
Equipment advice
Test shooting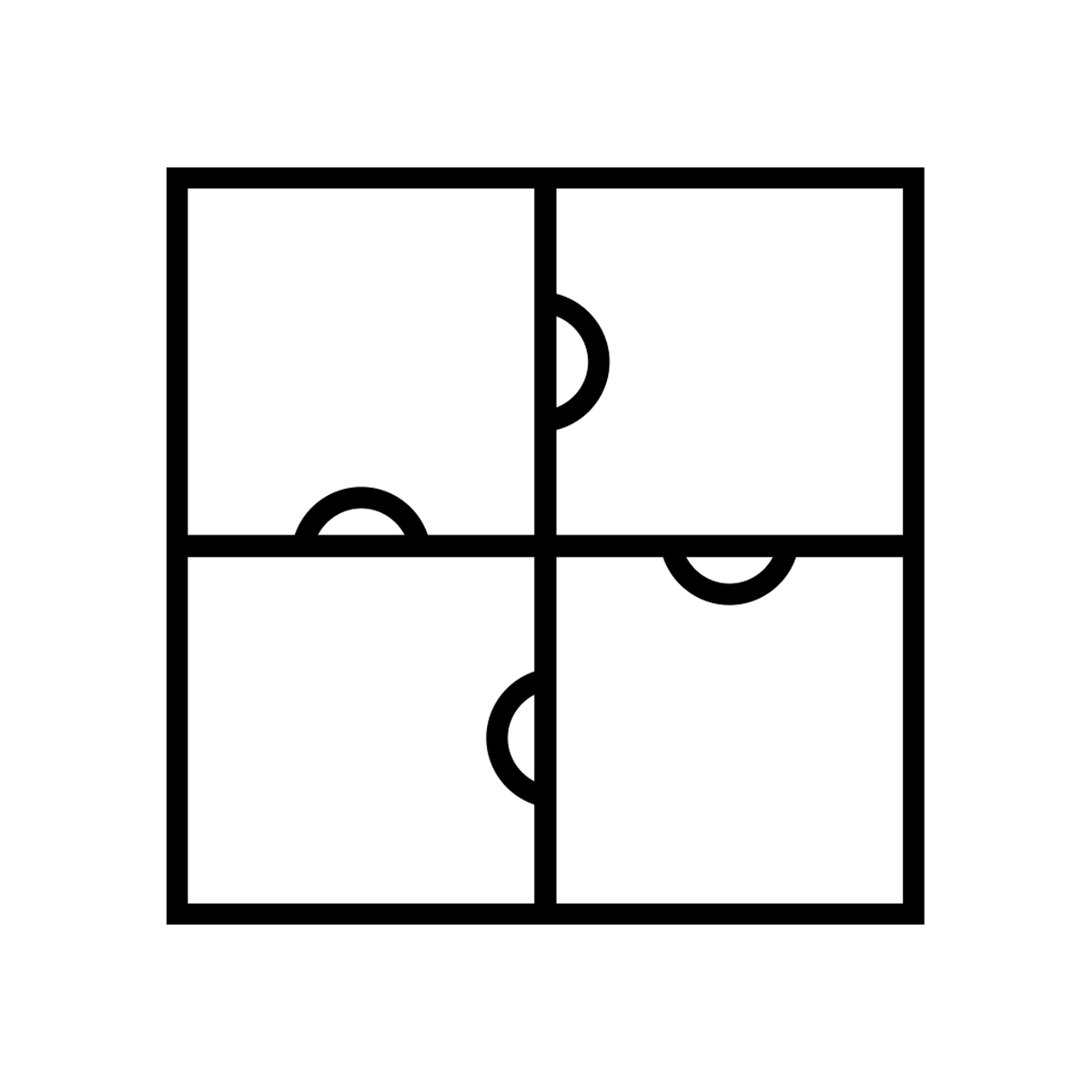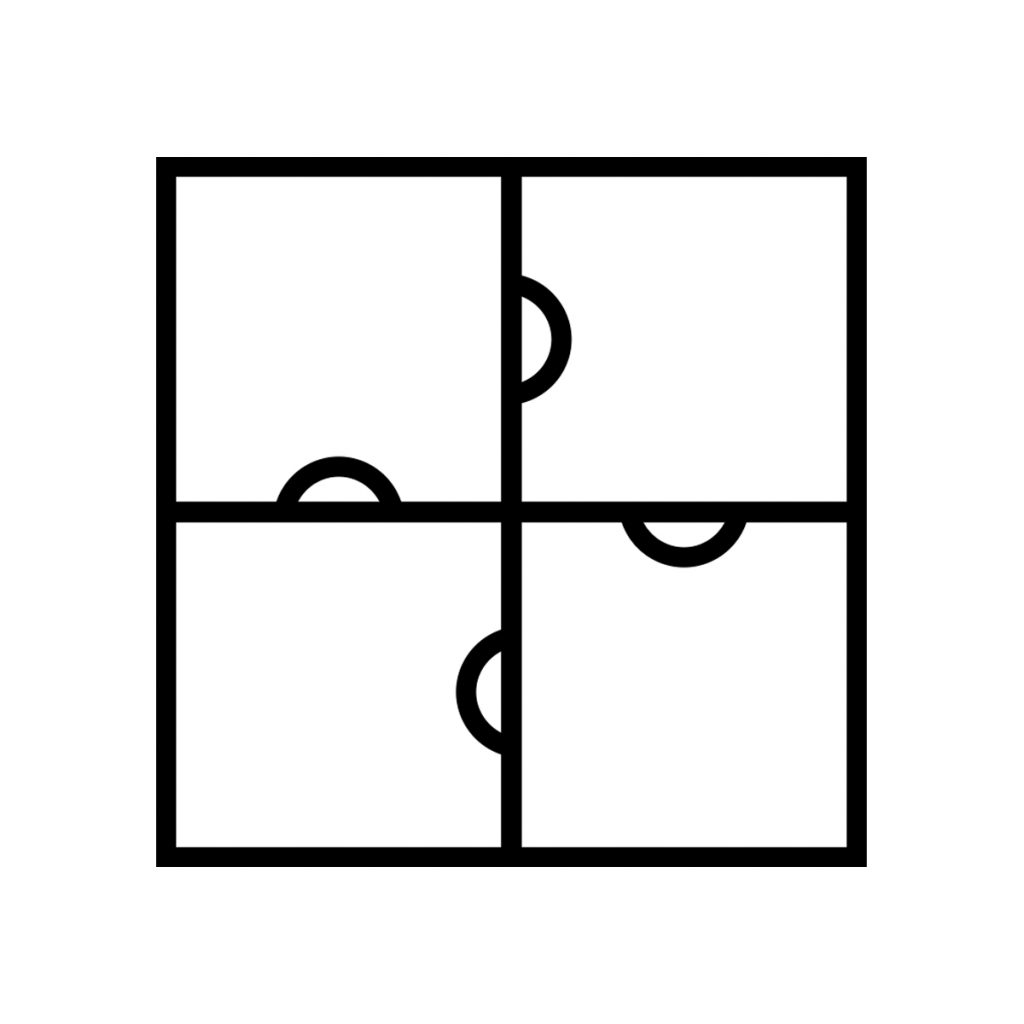 Intake management
Workflow & planning
File management
Retouching techniques
Content Management Systems 'CMS' and Digital Asset Management 'DAM'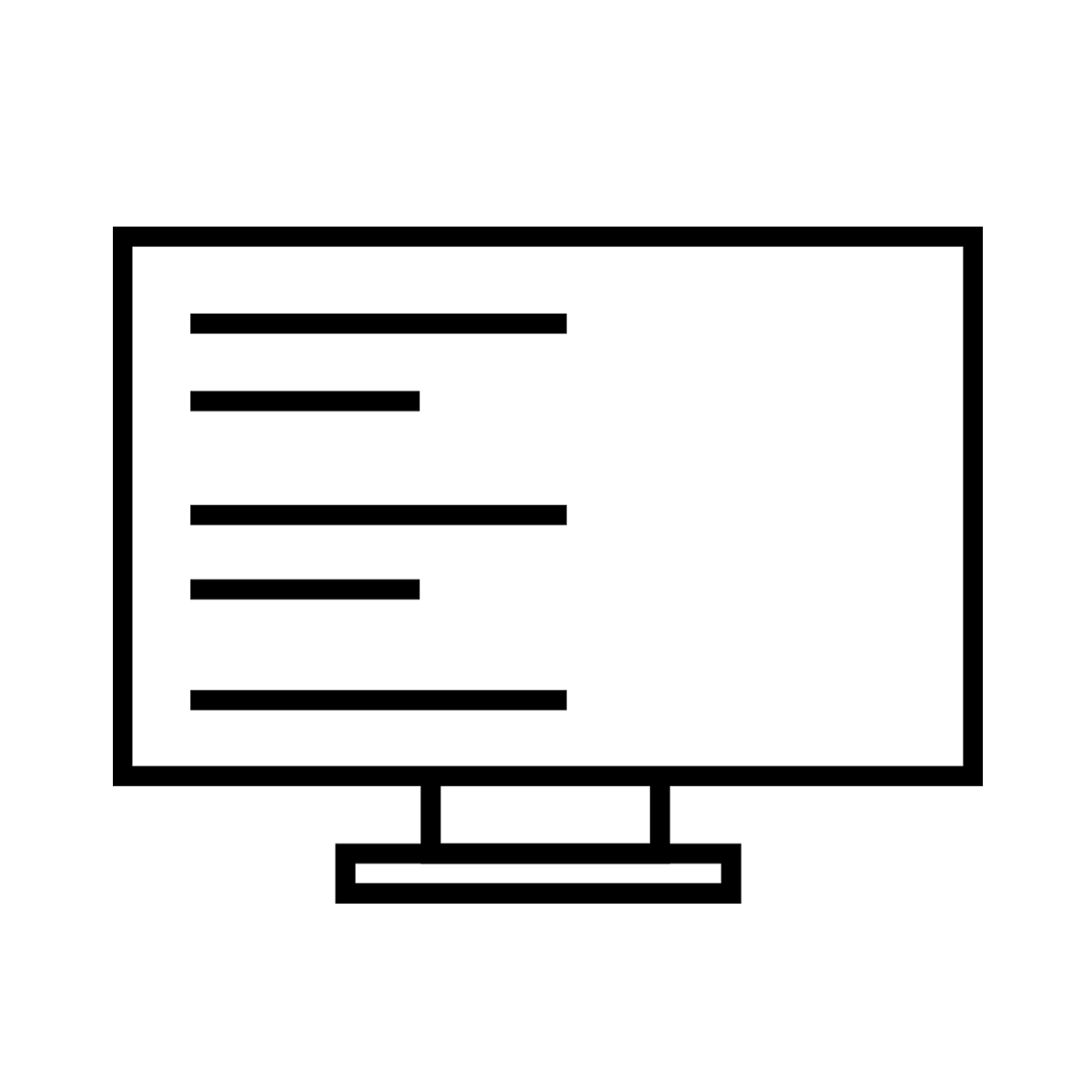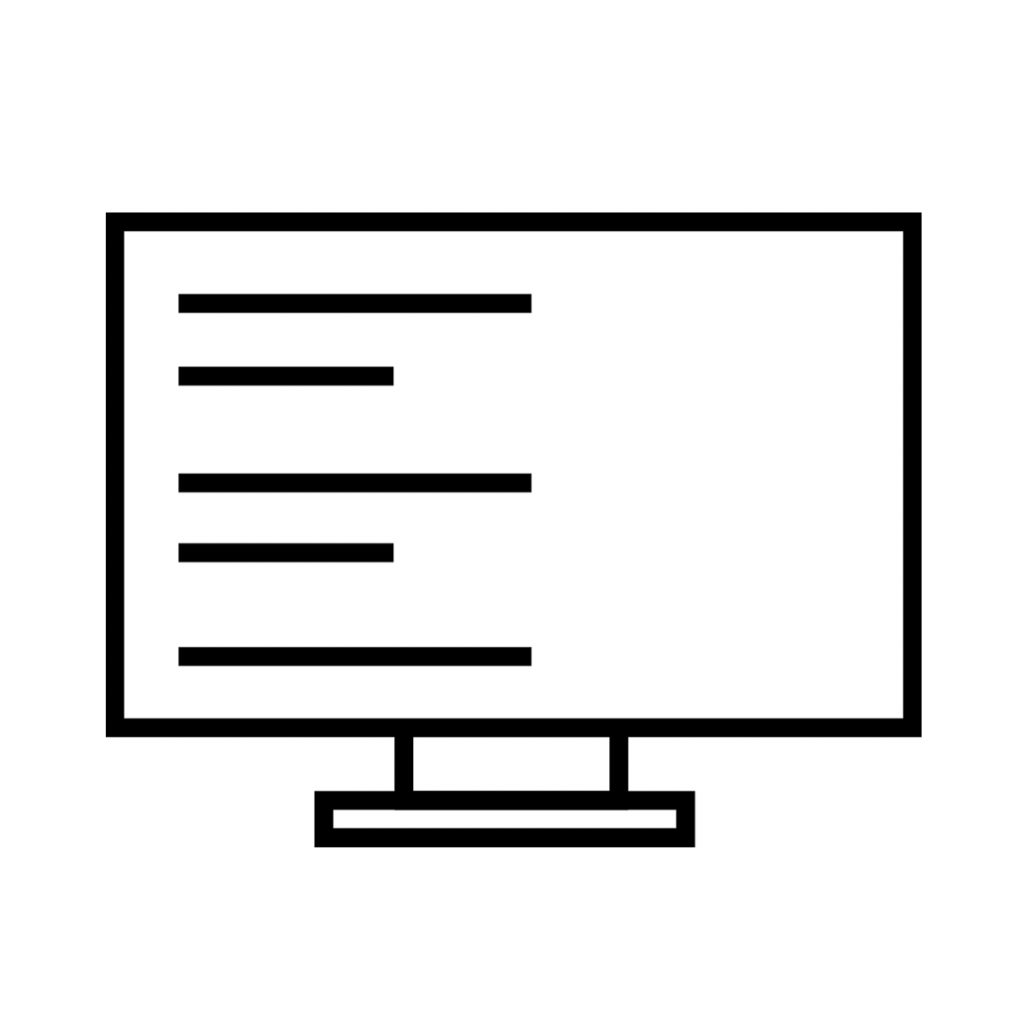 Visual Merchandising Strategy
Retail planning and workflow management
Inventory management and store clustering
Store compliance management
VM, buying and planning processes
Brand and market positioning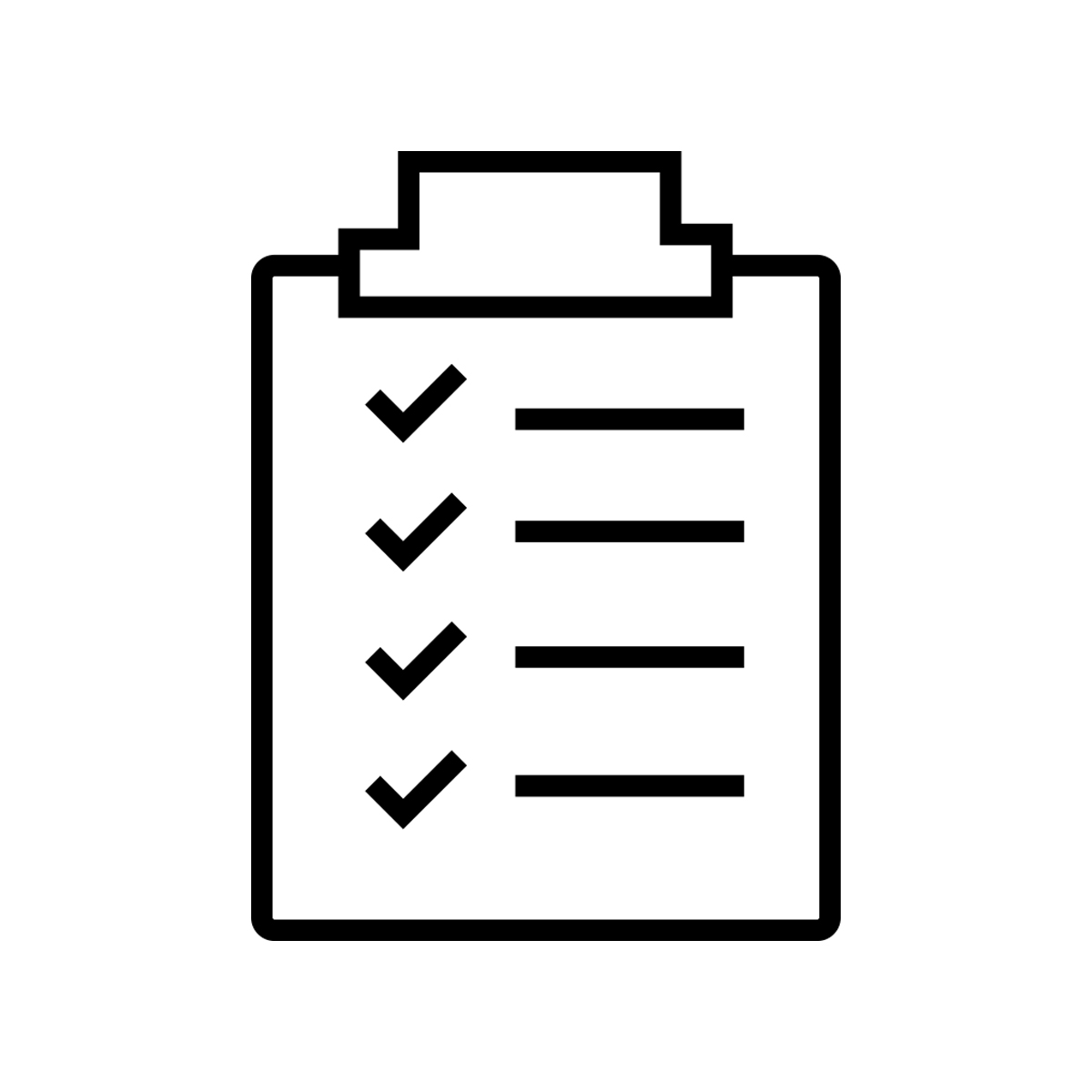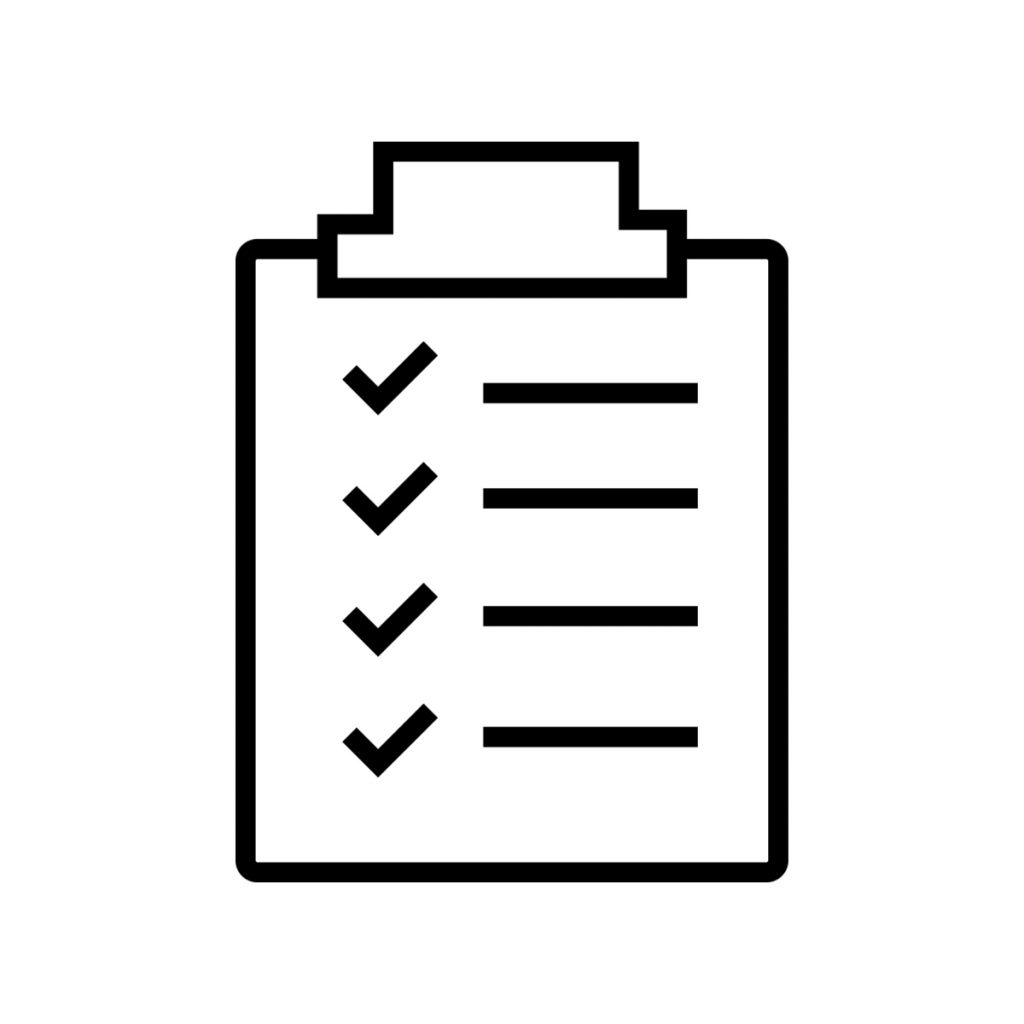 Visual Merchandising Execution
Visual merchandising guidelines and planograms
Product range analysis and creation
Audits and store compliance checklists
Product storyboards
Training and visual merchandising workshops