Plan and create guidelines
How can you improve brand consistency and boost sales?
With a huge variety of stores, of different sizes, and in different geographical locations, countless back-and-forth to define where new products will go is not helping anyone work faster.
Our visual merchandising software streamlines these processes. Define, plan and create visual guidelines in one place. Access all your brand assets and sales data to create planograms with standard 2D linear shelving or create fully modelled 3D stores. No matter what industry you're in.
– Digitize your merchandising process
– Ensure brand consistency
– Build & create directives in 1 day instead of 7
– Adapt to your local needs
– Measure your strategy's impact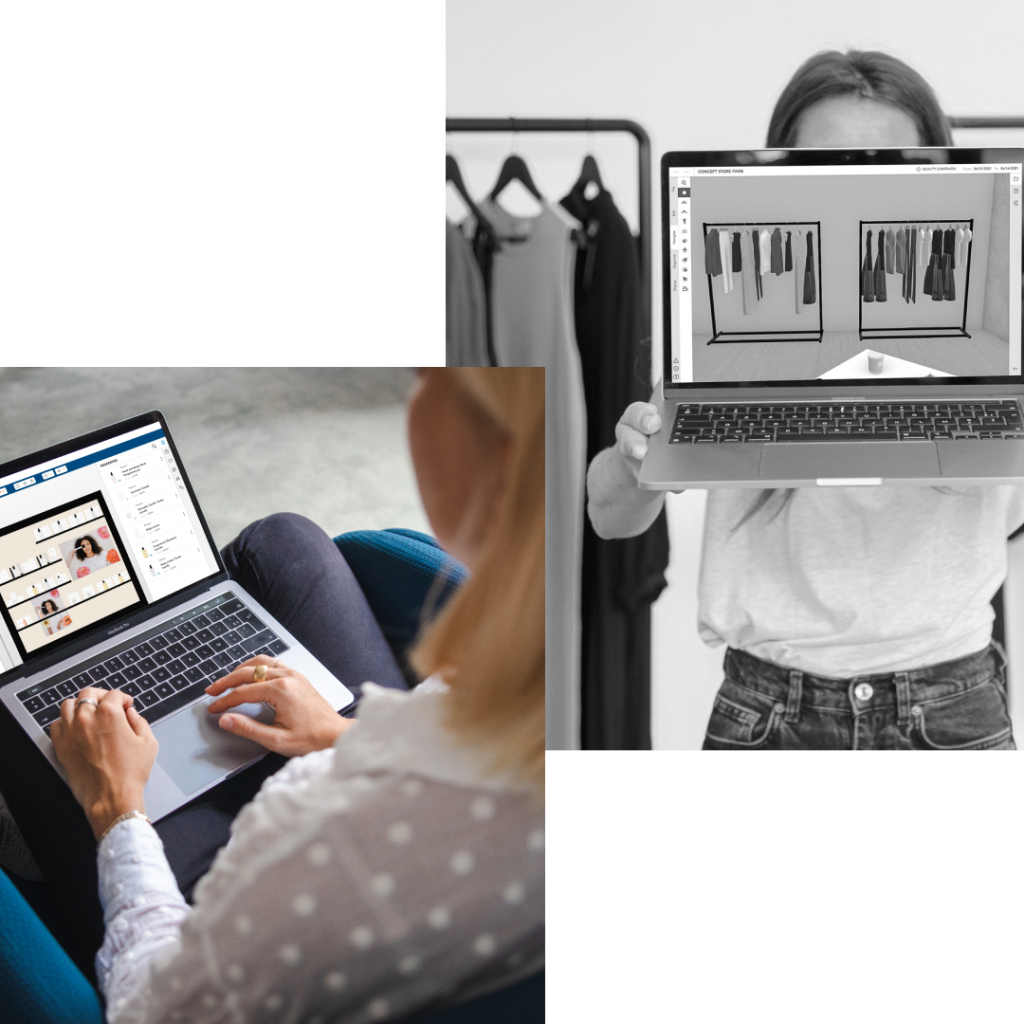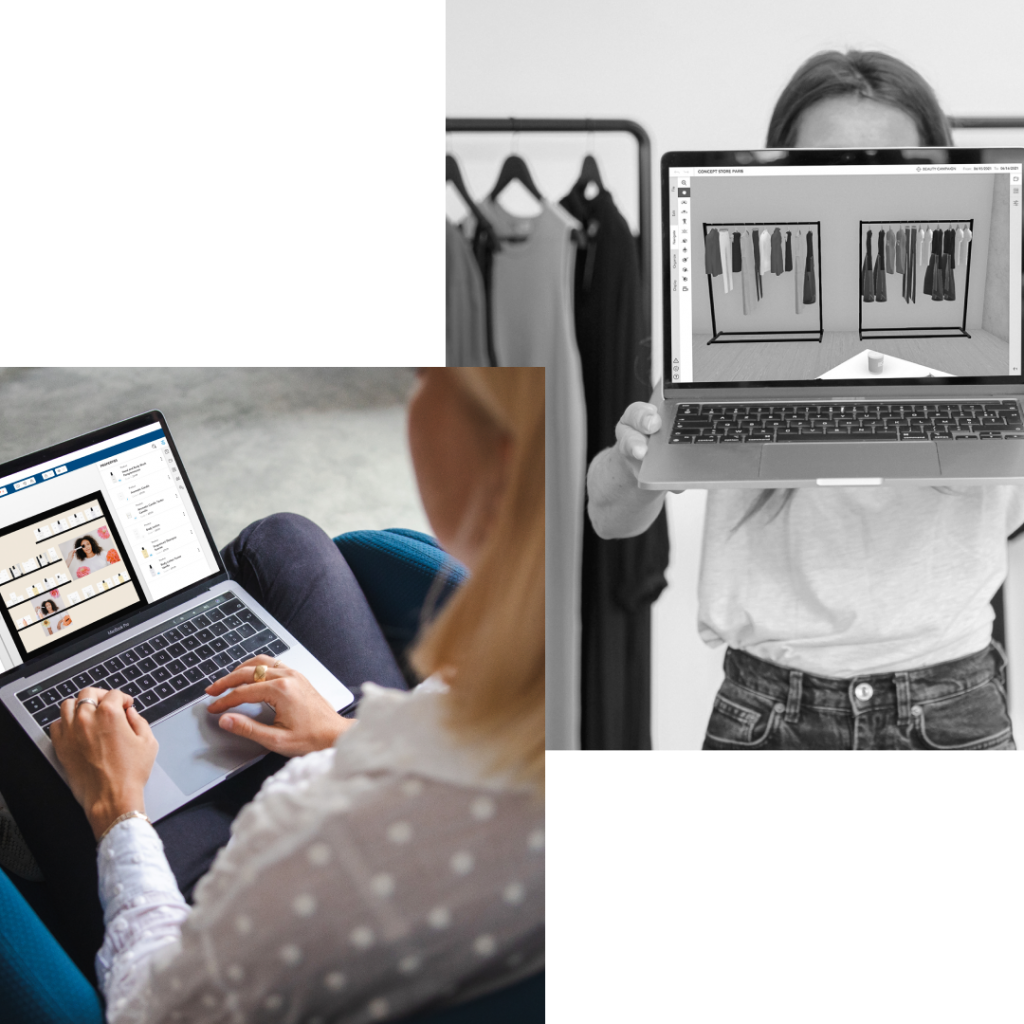 Optimise product placement
Store all your data, marketing, brand and product assets in one platform. With access to these from anywhere, guidlines can be regularly updated and each store can be assured they are accessing the most up-to-date content. 
– Catalogue of assets 
– Product and market allocation
– Stock capacities and sales forecast
Build planograms in 2D & 3D
Create planograms with standard 2D linear shelving, complex fashion or makeup stands with fully modeled 3D stores. All brand assets are available and personalized according to markets and store configurations. No matter what industry you're in: luxury, accessories, shoes, food & beverage, and more 
– User-friendly drag & drop interface 
– Lifelike 3D Environments  
– Guidelines export (HTML, .csv, etc…)