Our technology will create the change, our people will set you apart. LookDepot provides retail consultancy and exclusive channel partners for StyleShoots and Visual Retailing for Australasia and Asia Pacific. First to market has allowed us to build a strong brand presence and customer loyalty. We partner with many of ANZ's most well-known and established retail brands. We understand retail and what is required to build a successful omnichannel customer experience, what builds brand loyalty and what keeps customers returning.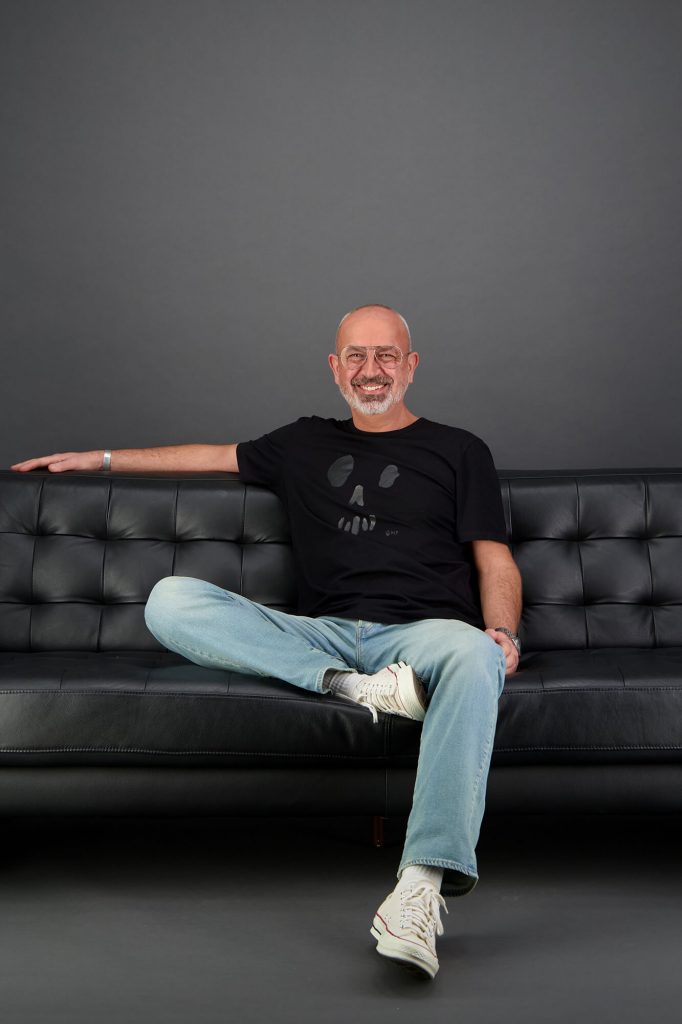 Andy Mackie,
Co-Founder & Managing Director
Andy has been living and breathing content production for retail his entire career and brings his experience and passion to play in his role the key strategic partner for LookDepot customers.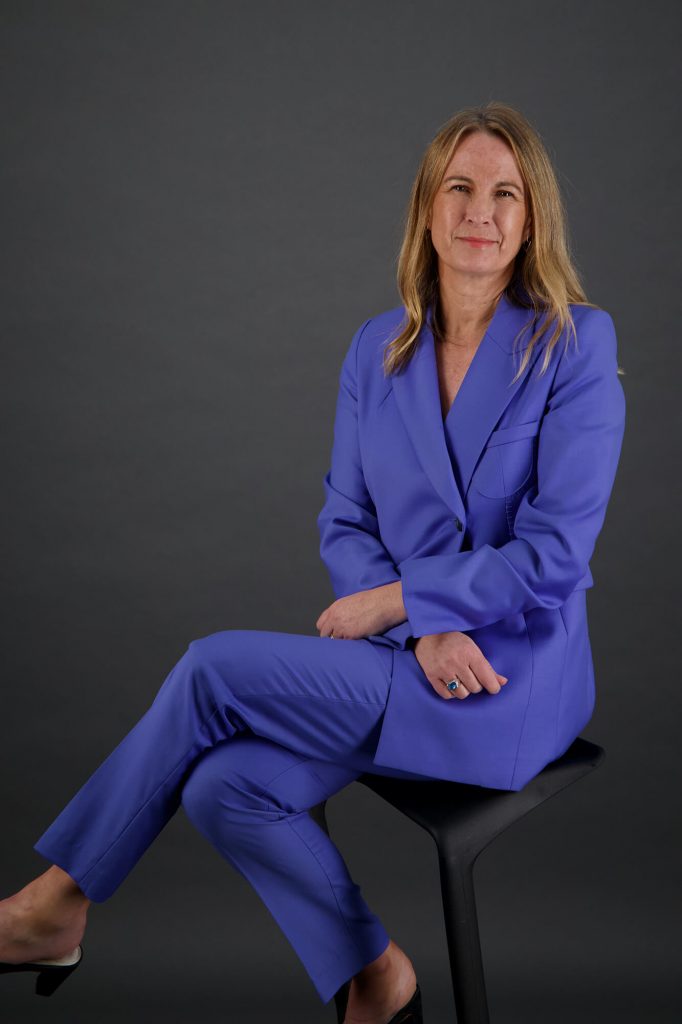 Jo Mackie,
Customer Experience and Training
Jo has very deep technical experience and this includes an intimate knowledge of all the operating aspects of the StyleShoots machines. This, along with Jo's experience and skill in project management, enable her to be the key point of contact for all things logistics and training.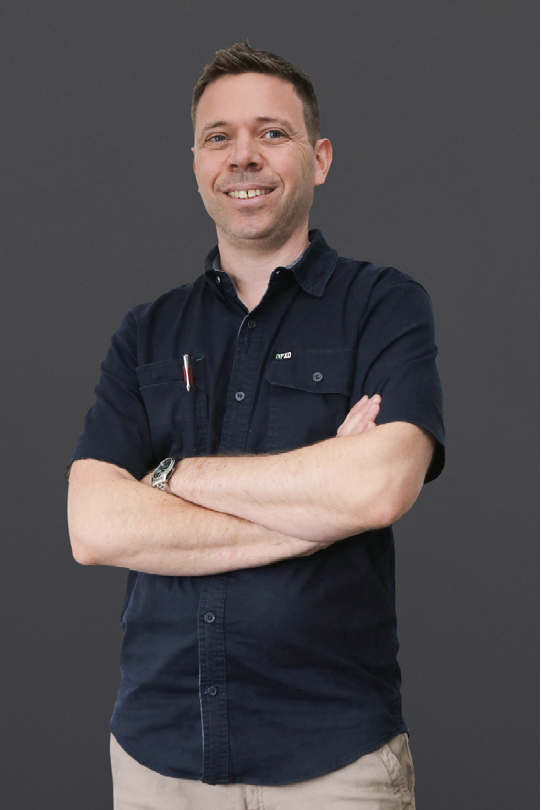 Chris Todd,
Technical Support
With years of experience in technical support in imaging technology, Chris leads our technical support and installations, managing both on-site and remote support requirements and maintenance.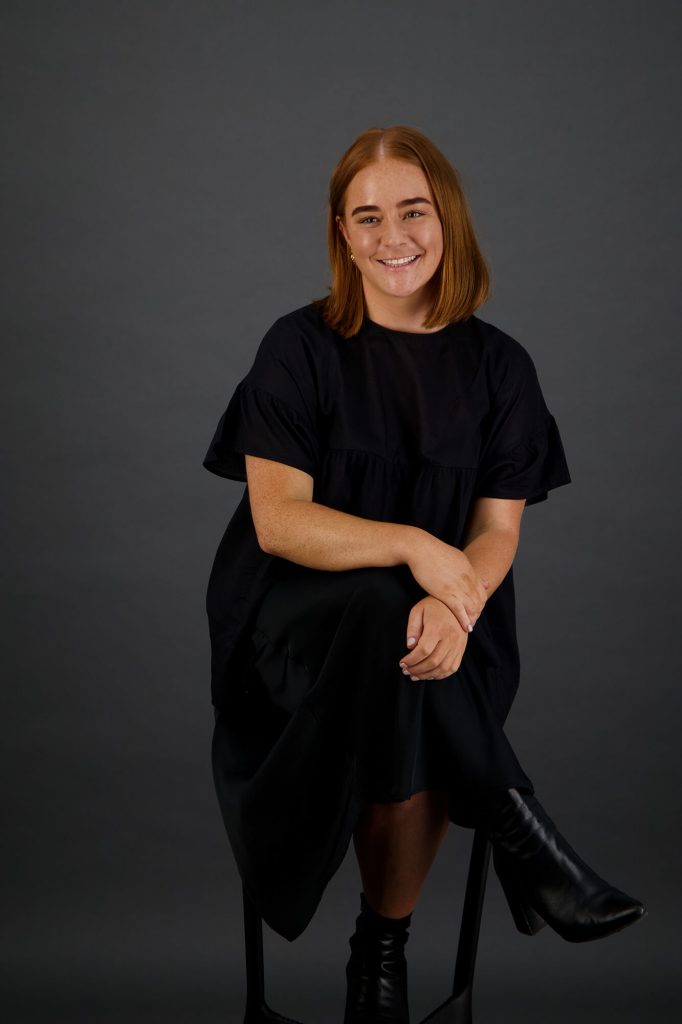 Natasha Pinker,
Communications & Content Producer 
Given visual storytelling is our purpose then it makes sense to have one on the team. Tash works with our client partners to develop content that enhances the knowledge of the market to support our customers' success.     
"In the 21st century, in much the same way as electric technology is disrupting transport, we are changing the way ecommerce retail is enabled for the better. It's clear to see that what customers are after more than anything is a holistic experience. Something that brings together the physical aspects of store visits with digital aspects from online shopping. The future of retail commerce is now."
- Andy Mackie, Founder of LookDepot