ShopShape
Communicate with Retail Teams & Monitor VM in Real Time
Communicate with teams & Monitor VM
ShopShape - Your Visual Merchandising Software
ShopShape is your visual merchandising planning tool. Deliver clear visual merchandising guidelines and compliance questionnaires from head office to field teams.
ShopShape is an all-in-one, cloud-based solution to help you save time and improve your retail compliance and execution. Remove uncertainty as you build your most streamlined retail offering ever.
ShopShape heralds a new era in communication for teams with cutting edge retail planogram software. ShopShape is designed to open up a new clear sightline for everyone in the chain of command. Everyone on your staff can now see your retail floor in living colour and share a platform that shows changes, previews ideas, and updates stock in real-time. Add a new layer of professionalism to your retail systems while increasing confidence across your entire chain of command. Let ShopShape carry your information so you can focus on building creative collections. Accessible technology that can be mastered across all skill levels, this visual merchandising software heralds a future you can access now.
Imagine that your menswear department has no more blue pinstriped shirts, head office can instantly send a replacement guideline for that section, what hangs next to it, and how much stock can fit in that space. 
"We do it faster and we deliver a better experience to our customers. That plays a big part in our sales and our performance as a business."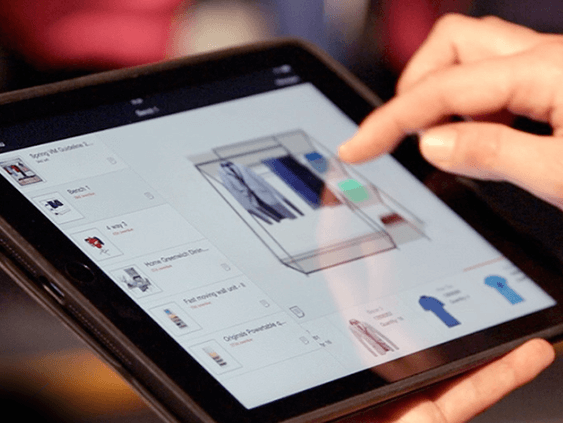 Visual Merchandising software that's simple to use
Highly intuitive interface
Simply create new guidelines by dragging & dropping
Two-way communication enables easy and fast feedback
Save on travel costs to stores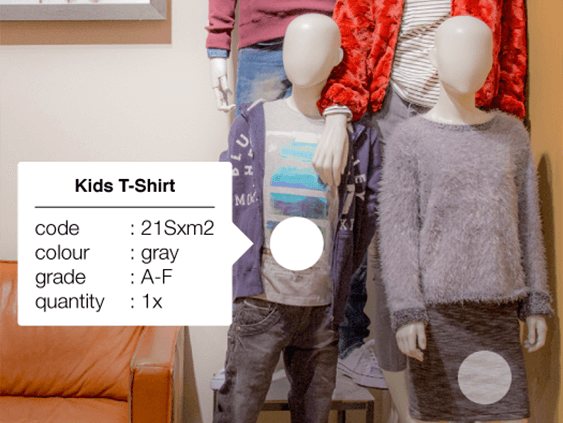 Easy communication to keep all staff informed
Feedback creates a collaborative dynamic between HQ & stores
Individual stores can share each other's photos
Share great stories and images uploaded from leading stores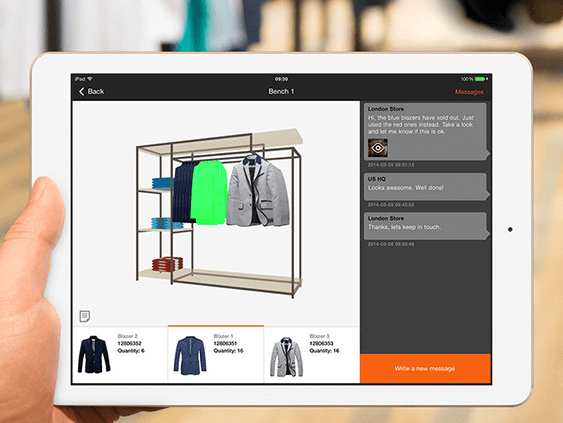 Makes management and visual retailing easy
Share real time VM information with your stores
Tell all staff one thing, one time
Share your vision of how stores should look
Help store managers create the best customer environment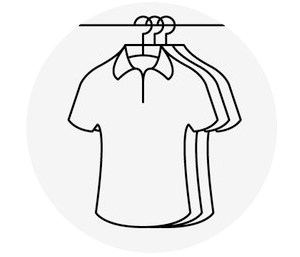 Send store-related guidelines and planograms directly to in-store teams
Monitor execution and recieve visual feedback instantly
Measure the effectiveness of your visual merchandising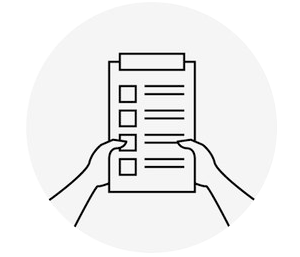 View the in-store execution of your product ranges and collections
Get an overview of your store compliance data in one dashboard
Improve cross-functional team collaboration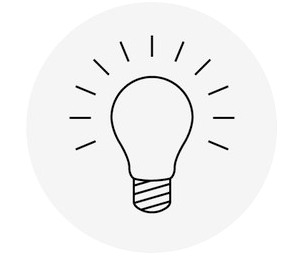 Communicate with in-store teams and see exactly how signage looks
Maintain a more consistent brand and customer experience across all stores
Instantly see the impact of your campaigns in the field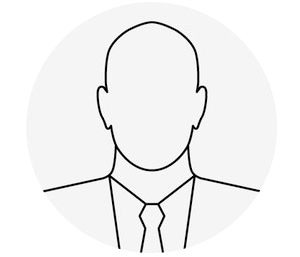 Monitor and improve the compliance of your stores using questionnaires
Motivate teams using ranked store data
Achieve better "sell through" and less markdowns through better customer experience from improved execution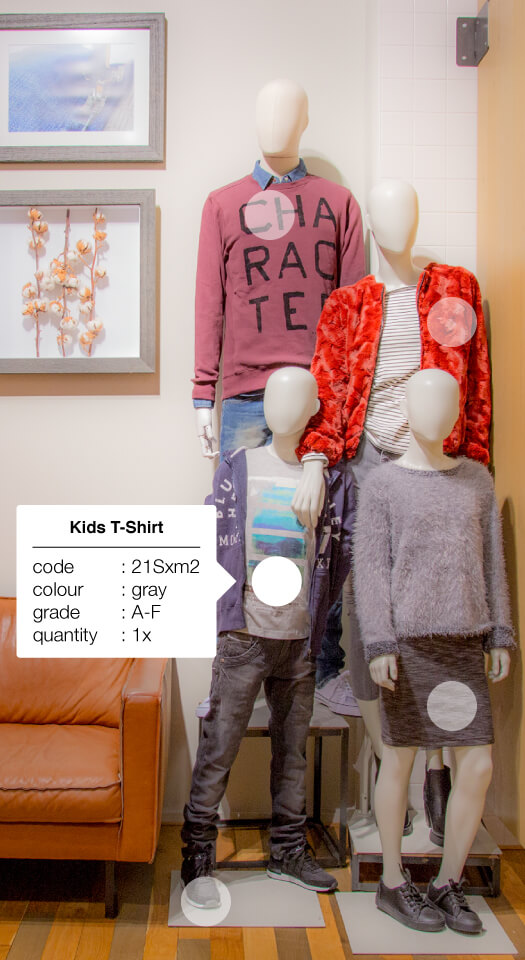 Visual Merchandising planning & guidelines to stores
With ShopShape, you can send store related planograms and visual merchandising guidelines straight from head office to your field teams.
Full MockShop integration
Simple, easy planogram creation
Clear store-related merchandising guidelines
Improve compliance through communication
ShopShape's intuitive interface and visual merchandising planning tools  allow you to visually and verbally communicate with your stores, spot errors, fix problems and share stories
Instant feedback on retail execution
Messaging in one cloud platform
Send in-store photos to HQ and Regional Office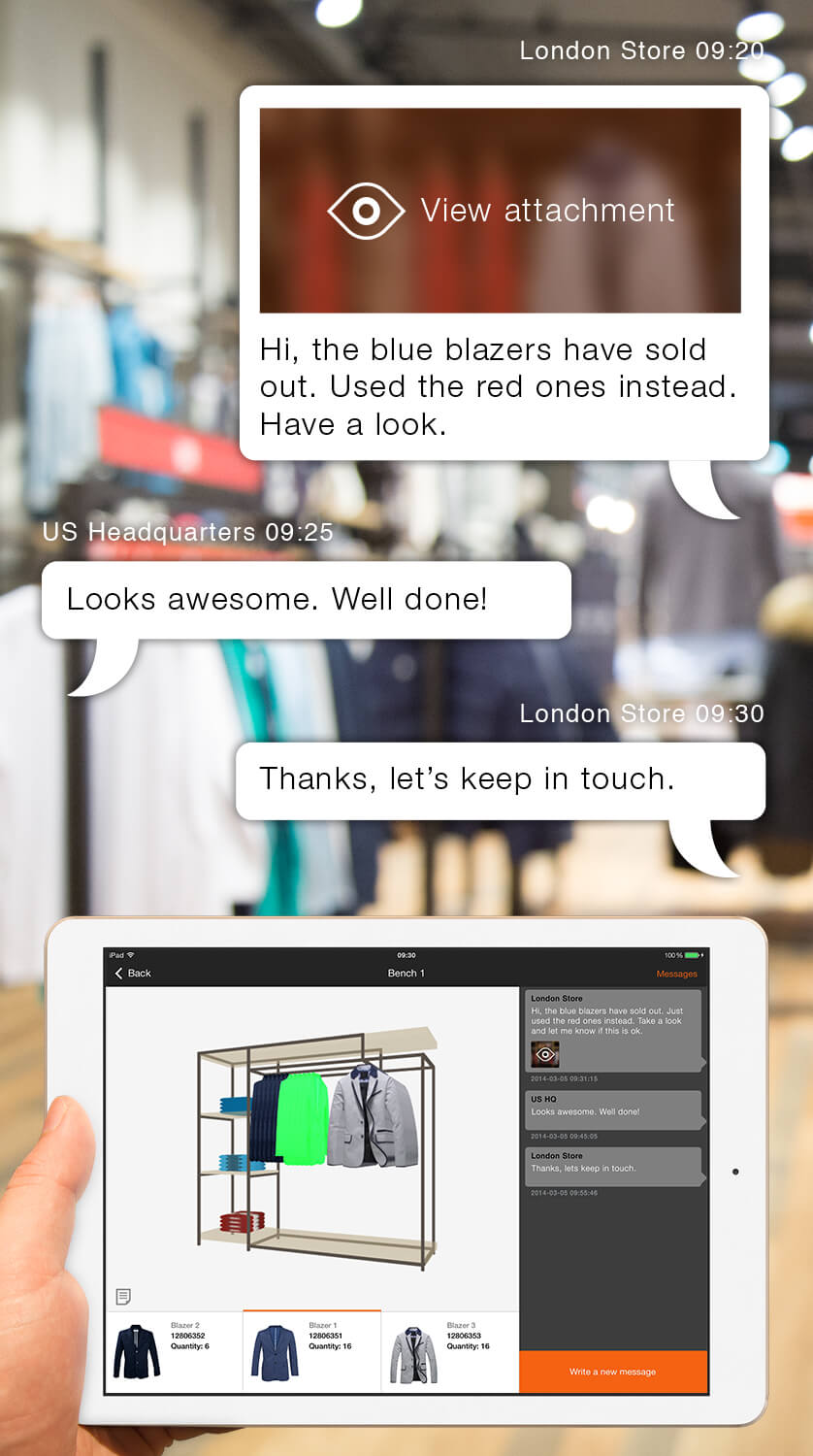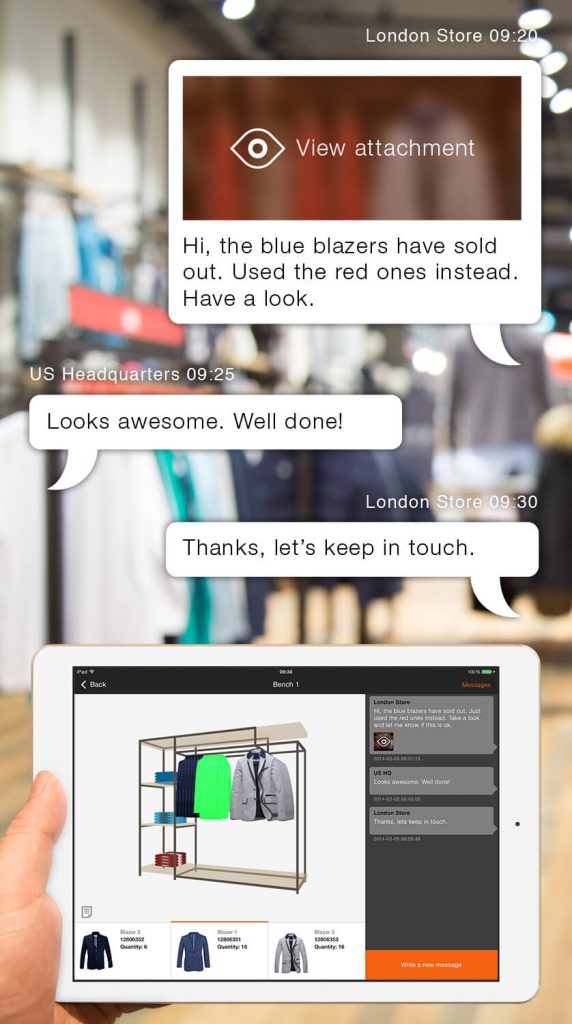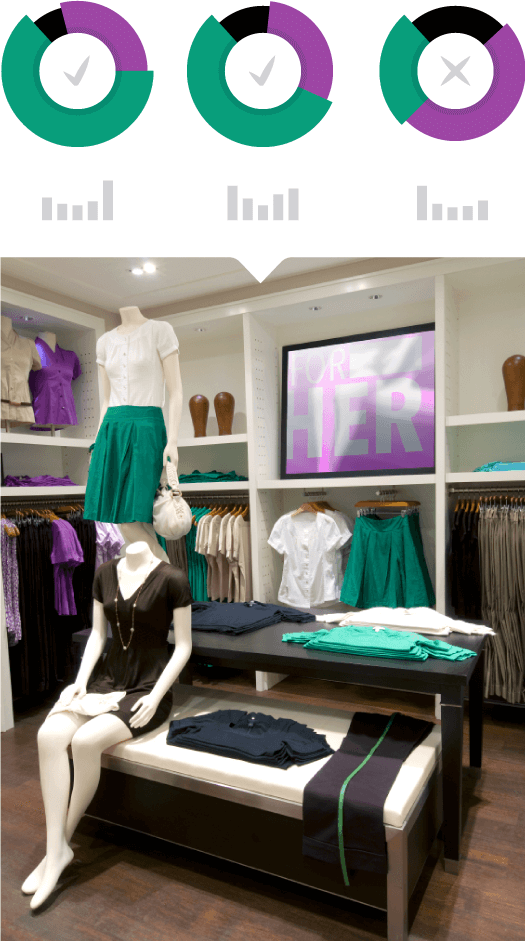 Audit your stores and centralise your data
Monitor and send questionnaires to your stores on KPIs like: customer journey, brand retail standards and health and safety regulations
Receive standardised store visit reports
Track data from all stores in one platform
Rate your stores with interactive questionnaires
Put knowledge at your staff's fingertips
Give your store teams access to company updates, training manuals, and trips to empower self-learning.
Create an easy-access knowledge base
Easily upload PDF's, videos and more
Share internal news and updates